Passion for details. Discover new clinical values in X-ray imaging
Meet Shimadzu at ECR 2016
The latest technologies and clinical application solutions – learn more about these value adding combinations Shimadzu provides.
Live demonstration
As a leading manufacturer of diagnostic imaging equipment, we invite you to see our latest product solutions LIVE:
Highlight "Best-in-class": Sonialvision G4
The Sonialvision G4 multifunctional R/F room solution merging the widest possible range of examinations with excellent image quality. Its "best-in-class" features offer new clinical applications through the combination with an additional ceiling mounted telescopic arm, a Bucky wall stand, and a second mobile flat panel detector. These units extend radiographic imaging and economic efficiency through sharing the mobile detector with other X-ray systems.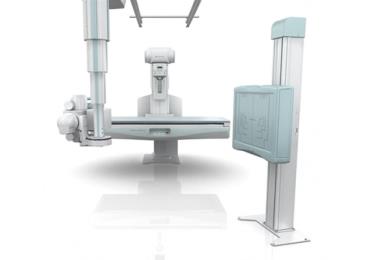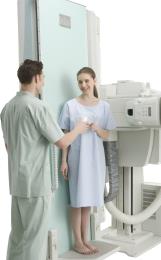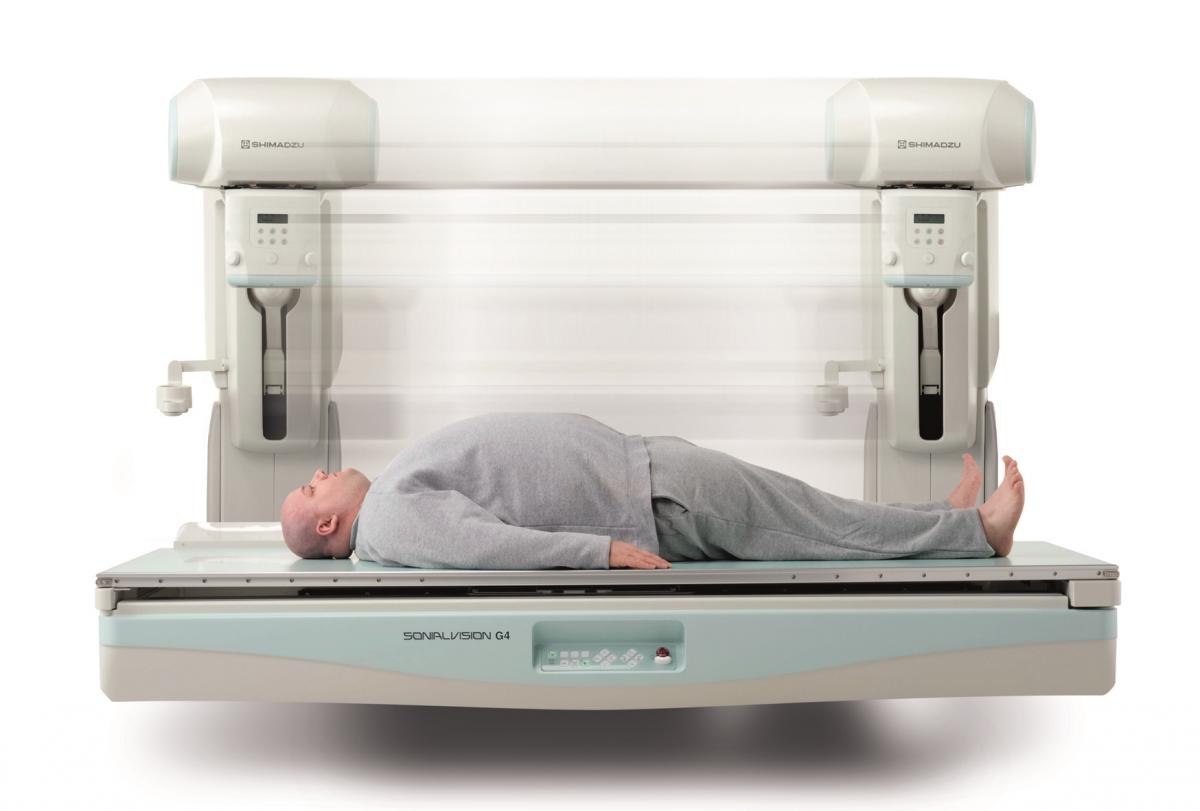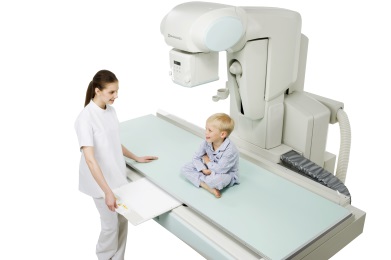 Clinical application solutions
We will be happy to introduce our innovative clinical application solutions to you, such as:
Tomosynthesis
T-smart
Slot Radiography
SCORE RSM
SCORE 3D / Navi + Plus
SCORE MAP
SCORE StentView + Plus
Stop by our booth. LIVE demonstrations at our stand 325, hall X2
Fix an appointment with us
If you would like to fix an appointment in advance, please e-mail us your preferred date and time: medical@shimadzu.eu We are looking forward to welcoming you on our stand.